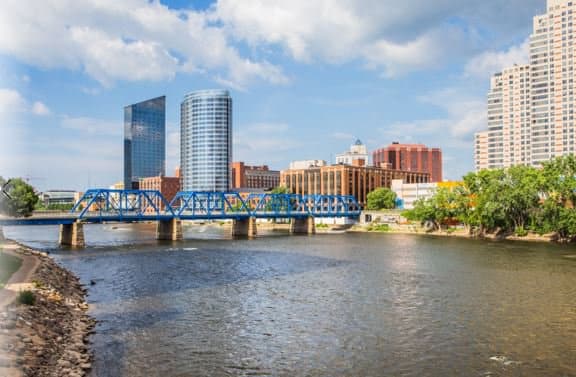 Best Local Movers Near You
We excel as local movers in Detroit, Michigan, and Indiana, executing moves all over the area with time and cost-efficiency. A local move is a move that takes you within a 40-mile radius and stays within the same state. Few factors determine the cost of a local move. The main factor is the number of men and vans performing the job and the time it will take them to load up the truck, drive to your new address, and unload the truck. Other charges from local movers may be packing, crating, shipment insurance, or any additional services you may need.
Morse Moving & Storage is a full-service moving and storage company, we have professional local movers in Detroit, Michigan, and Indiana who will work fast and efficiently, providing you with the best relocation service available.
Our Local Moving Service includes:
FREE in-home estimate
Packing material sales
Full-service packing
Partial pack
Custom crating
Short- and long-term storage
Piano shipping
Third party services
FREE stretch wrapping of furniture and doorway/carpet protection
And more!
The more information you provide us prior to your move, the better your chances are of having a smooth move that fits your budget. You can trust Morse Moving & Storage as your local movers in Detroit, Michigan, and Indiana for a move that accommodates your needs, yet adheres to your budget and timelines.
For FREE in-home estimate, please feel free to fill out our quick quote form or contact one of our professional relocation consultants today. Our consultant will walk through over the phone with you and give you a detailed estimate regarding your local moving needs.